Before we say goodbye to the summer of 2018, pack up your Toyota for one last picnic! We are so lucky to have a number of beautiful places right here in Colorado Springs just asking for a Saturday afternoon spent with friends, family, and amazing food. Get your sandwiches made and the lemonade ready to go—here are some of our favorite places for your next afternoon picnic.
Manitou Springs
Just 15 minutes away from Colorado Springs is the unique town of Manitou Springs. Here you will find a bursting arts scene and a number of great hiking trails offering stellar views of the Pikes Peak region. There are three different summer concert series held at the Manitou Springs Library, Soda Springs Park, or Memorial Park. You'll hear from amazing local bands, and these concerts are totally free. What could be better for your homemade meal?
North Cheyenne Canon Park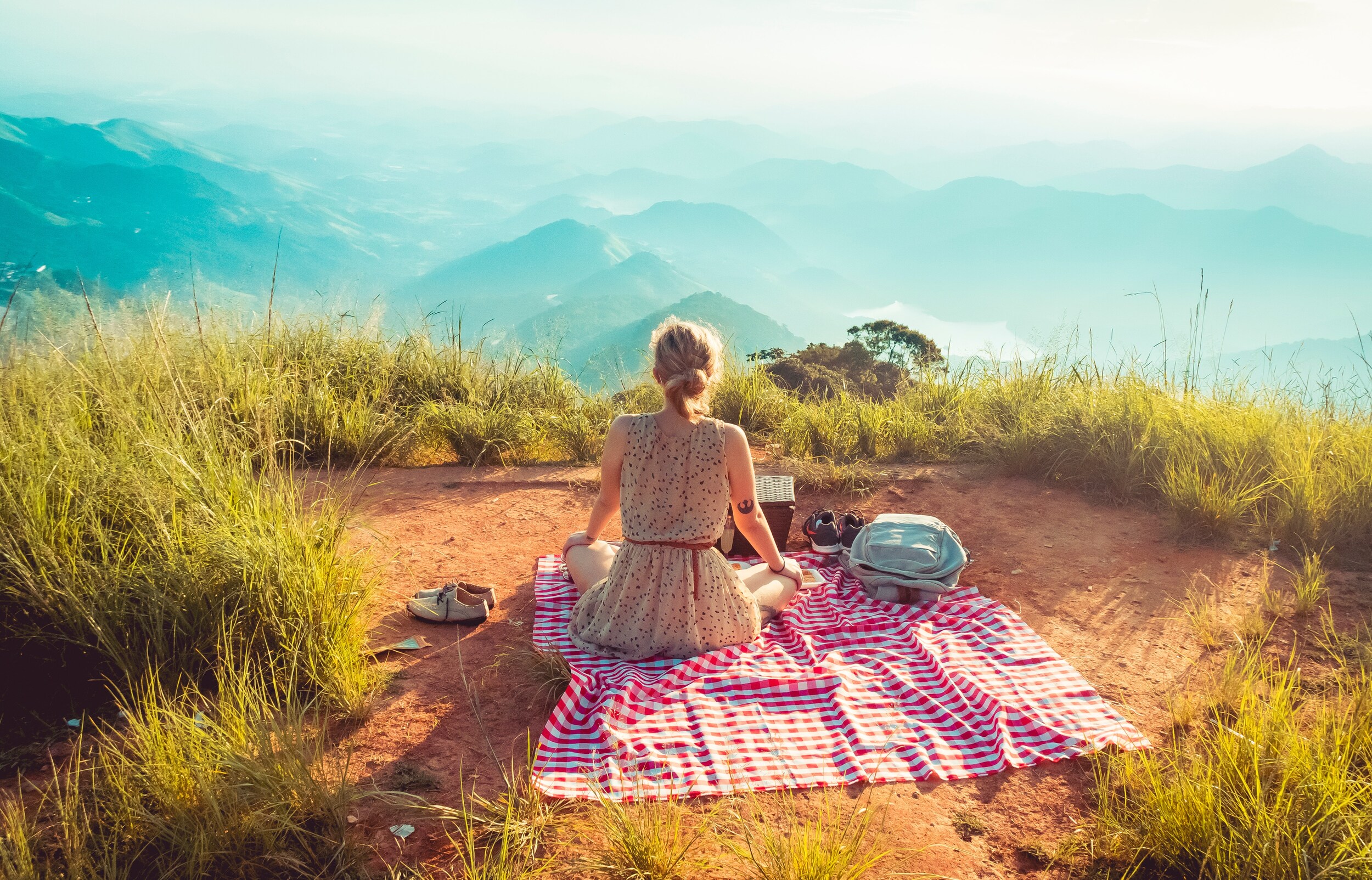 There are beautiful waterfalls and trails available to you if you take a trip to North Cheyenne Canon Park. This park as well as the neighboring Stratton Open Space provides four different areas for you to choose from. You'll find shade, plenty of room for the whole family, and many places to hike.
Royal Gorge Bridge & Park
One of America's tallest and longest suspension bridges is located so close to us in Colorado Springs. This view along the Arkansas River is unforgettable and will provide a great soundtrack for your lunch. May we also suggest that you choose this spot if you have the need for a romantic afternoon with your special someone.
America the Beautiful Park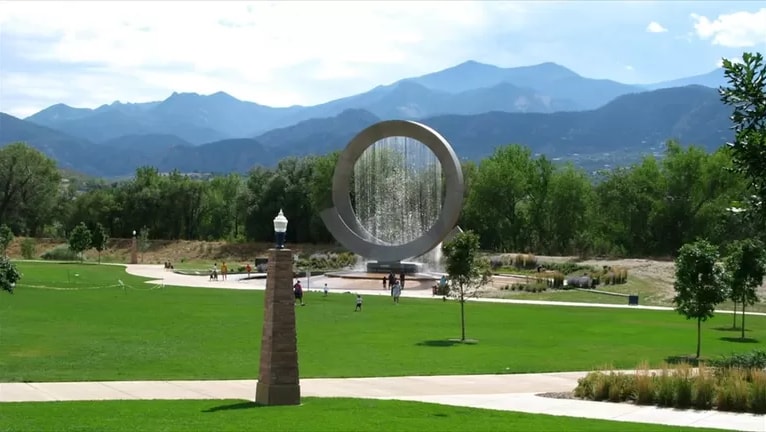 Summer downtown isn't complete without a visit to America the Beautiful Park. While you're eating, make sure to play with the interactive pieces of art—called Quirks—created to inspire play and fantasy for park visitors. Pick a pavilion close to the playgrounds and your kids will be sure to thank you.
Picnic season doesn't have to end yet. In fact, what's better than a picnic in the last days of summer when you can smell fall in the air? Gather the kids in your
new Toyota
and spend a day at each location. Who knows which will become your favorite?