Colorado is full of wonderful cities, but none are more wonderful than Colorado Springs. Our beautiful city, known for its "300 Days of Sunshine" is a dream destination for thousands of people each year, and we are so lucky to call it home. The Larry H. Miller Group, and all of us at Toyota Colorado Springs, make it our goal to be the best place in town to work and the best place in town to do business. That goal is easy in Colorado Springs, and we're here to show you some of our favorite reasons why.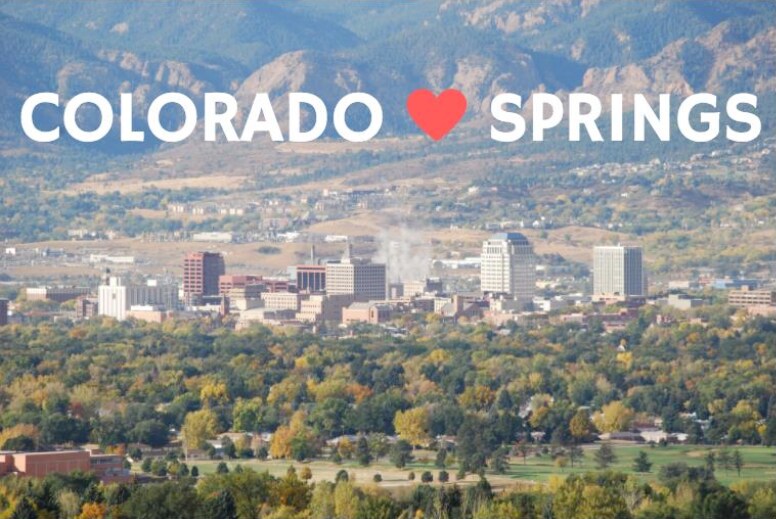 Breathtaking Beauty
After visiting Colorado Springs in 1893 and hiking up Pikes Peak in 1893, Katherine Lee Bates wrote the poem "America the Beautiful" after being so inspired by the beauty of our city. That poem then became the lyrics to the anthem of the same name. We can't blame her, of course, because we live in one of the best climates of the world.
The expression "300 Days of Sunshine" was coined because of the amazing weather available all year round. Summer is nice and warm, and you get to enjoy the beauty of fall and winter without horrible cold. Back in the 1800s, Colorado Spring's clean, dry air was sought after by tuberculosis patients for its beneficial properties— and we get it every day!
Fit and Friendly
Because of the amazing weather, people love to get outside and see the sights. Colorado Springs has also been rated as the number one most physically fit city in the United States. That's not surprising given how close we are to some of the most beautiful hiking paths in the world. Red Rock Canyon Open Space, North Cheyenne Cañon Park, and Garden of the Gods Park are all top-rated and close to us! Use one of the next "300 Days of Sunshine" here to load up your Toyota and go explore the trails.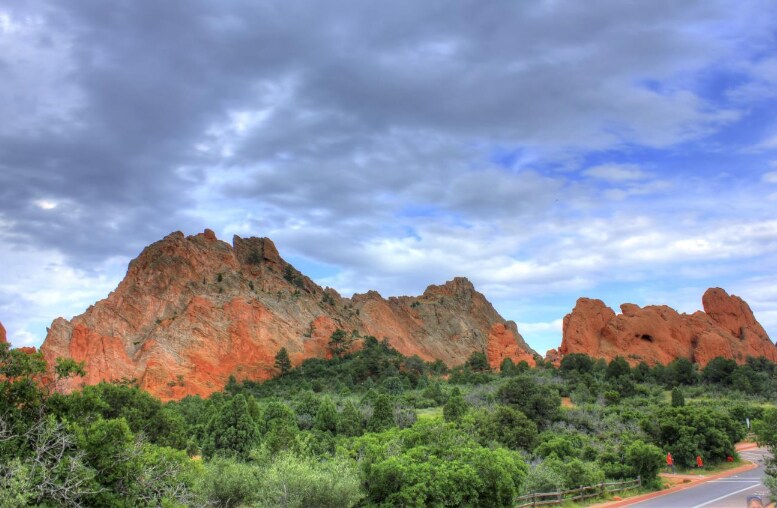 Olympic Levels of Activity
You may have seen that a lot of members of Team USA who compete in the Winter Olympics call Colorado Springs home. The flagship US Olympic Center is located in Colorado Springs, and the high altitude means you'll find great physical endurance training. The physically fit city also means a lot of sports and activities are available to those of us who won't necessarily make it to the Olympics but still love to work out like an Olympian.
Being able to serve the outstanding community of Colorado Springs makes working at Larry H. Miller Toyota Colorado Springs a true delight. We get to work with motivated, energetic, and gracious people every day who live right here in our city. Colorado Springs is an amazing melting pot of people from military bases, college campus, and Olympic fame. Our favorite part of working with such different people? We love finding the perfect Toyota for anything you may need. Whether you're in Colorado Springs for school and looking for your first car or you need your beloved family car serviced before a trip to a National Park, we're here for you Monday–Saturday every week!