We are nearly done with our series on car seat safety, so last but not least we will be talking about older children and keeping them safe on the road. Even though your child has made it through their infancy and their terrible twos, nobody is too old for a safety refresher from your favorite Colorado Springs Toyota dealership!
Booster Seats
When your child is around the age of four or hits 40 pounds, they will be ready to transition into a booster seat. Each booster seat will have different height and weight requirements so be sure to double check all manufacturer instructions when placing the seat in your vehicle. Children under the age of eight are required to be in a child safety seat or booster seat, so be sure to buckle up! Also, remember that booster seats are designed to be used with both lap and seat belts, not just a lap belt. The seatbelts in your favorite
Toyota models
are perfect for this.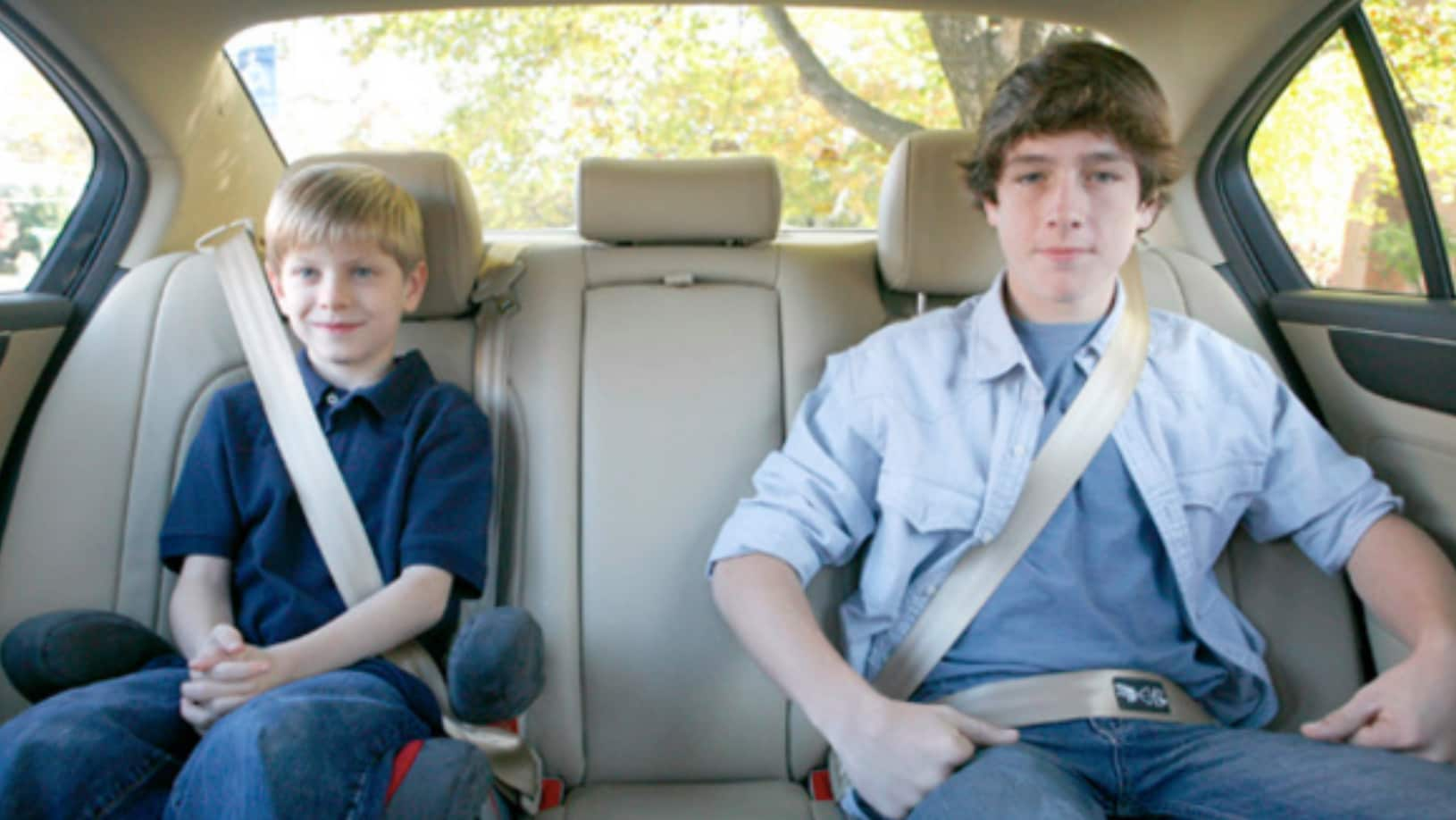 Seat Belt Safety
The days of car seats and booster seats are long behind for your kids, and they are ready to use seat belts. Older kids are ready to use only safety belts when their knees can bend comfortably over the vehicle seat, the lap belt stays low and snug on their hips, and the shoulder strap lies across their shoulder/collar bone. Although your child may find this uncomfortable until they get used to it, never allow them to put their shoulder belt behind their back or under their arm. And as much as they might want to, your kids shouldn't sit up front until they are over 12 years of age.
Remember that one of the most important parts of car seat safety—and car safety in general—is to lead by example. No matter how close your driving destination is, show your kids that you always put safety first by wearing your seatbelt every time you get in the car. Your Toyota will have your back every time you drive with Toyota SafetySense, an advanced safety system in every vehicle.