We like to keep the freshest Toyota models on our lot here at Larry H. Miller Toyota Colorado Springs. With that being said, we are so excited to introduce you to the 2018 Toyota Camry XSE now available on our lot. This sporty new car looks great on our lot, but it would look even better in your driveway. So, what makes this edition so special? We're glad you asked.
What Is XSE?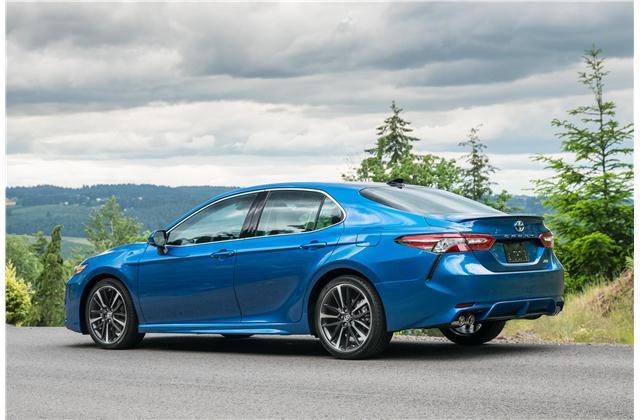 The letters you see after "Camry" tell you exactly what edition you have. The two general styling available for the Camry are the Sport (SE) and Luxury (LE). The "X" in XSE delineates that this is an upscale version combining the sport and fun you love with upscale features.
What Features Are There?
On this model, there are standard LED headlights with a gorgeous smoke tint, LED daytime running lights, and LED taillights with the same smoke tint. Picture how cool these details will look while coasting through Colorado Springs. You'll love your new car and its color-keyed rear spoiler and dual exhaust, keeping your look sporty and unique.
How Does it Perform?
The 2018 Toyota Camry is ranked number one in midsized cars, meaning it's the best of the best and perfect for you. For 2018 this model was completely redesigned and made to be even more powerful than past models. The engine is more powerful in this new car and it also has improved fuel economy, getting you 39 miles per gallon on the highway. Power and practicality? What more could you ask for?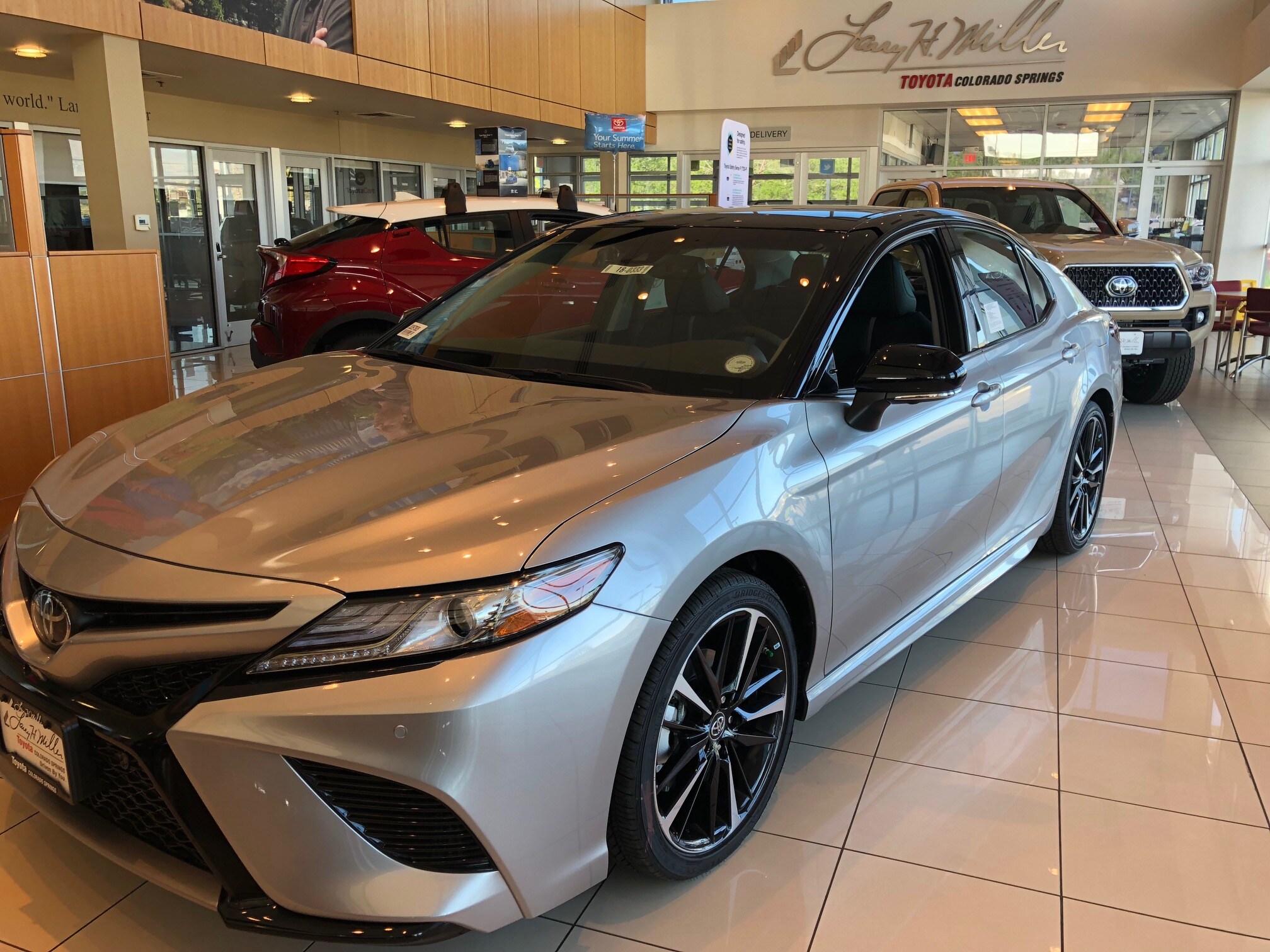 This is a car meant for everyone from families to speed lovers and lucky for you, we have one for you right on our lot! Come see us right in Motor City in Colorado Springs where we always say yes to the best deals around. We are open six days a week and always excited to see you. Give us a call today at (866) 778 – 3304 to set up your test drive in your new favorite car.