Last month on our blog we talked all about making sure your newborns and infants were extra safe while riding around town in your Toyota. Now we're back to make sure that your toddlers are just as safe while traveling. Again, it is of the upmost importance to remember to check your child's car seat before each drive—that extra few seconds could save a life.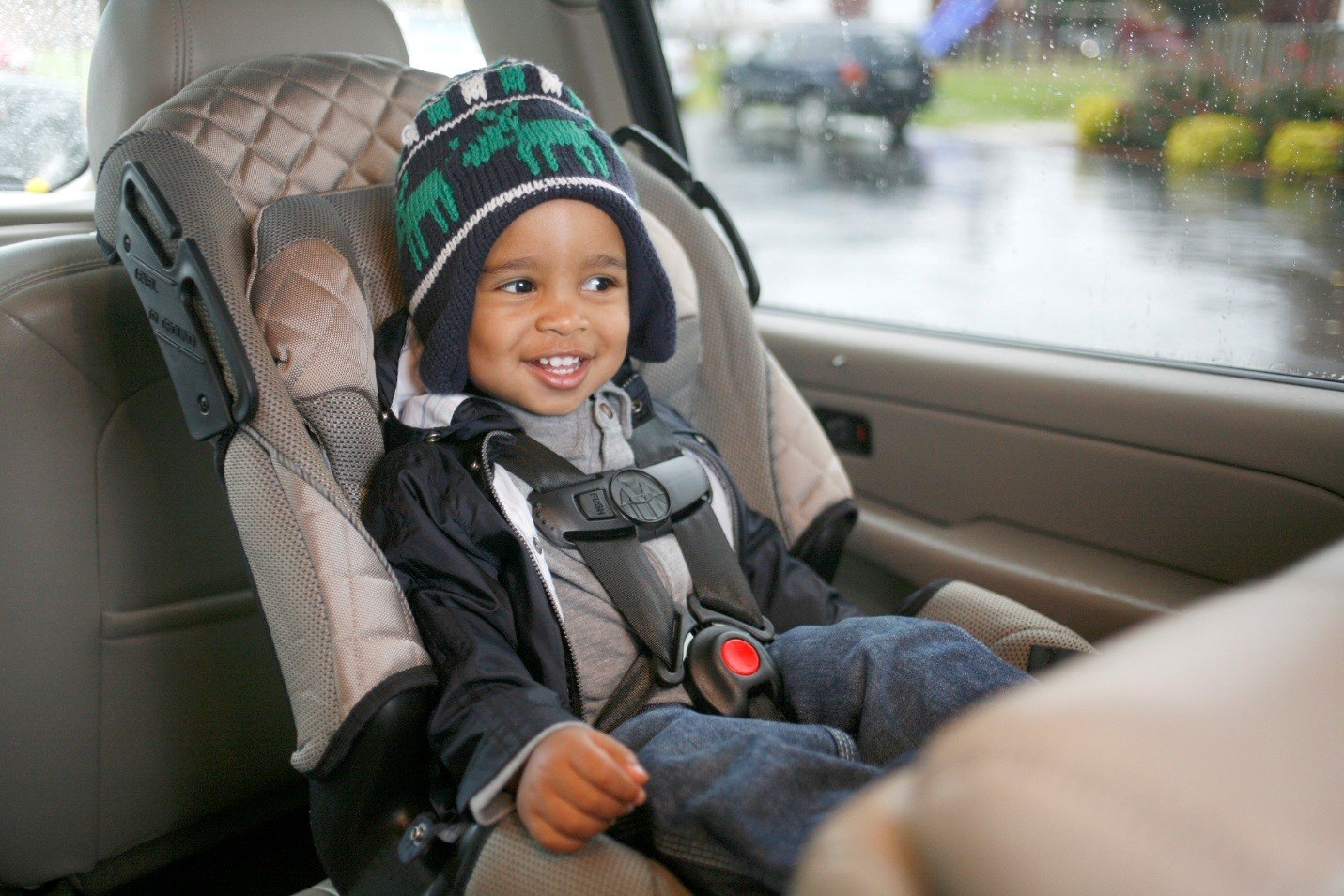 Forward Facing Car Seats
When your child grows out of their rear-facing seat, it's time to get a forward-facing car seat to keep in the back seat. The minimum age requirement for this type of seat is one year, and the weight requirement is at least 20 pounds. Most forward-facing seats you'll find are meant for children between 20 and 40 pounds, but always remember to double-check manufacturer instructions to ensure proper usage.
Proper Harness Protocol
The harness straps found on these forward-facing seats MUST have the harness straps in the harness slots at or slightly above your toddler's shoulders. The fit should be snug and the retainer clip needs to be at armpit level to ensure safety. In Colorado, when it gets cold in the winter, remember to buckle your child in without their coat. Drape the coat on top of your child to ensure that the seatbelt is always tight against them.
Booster Seats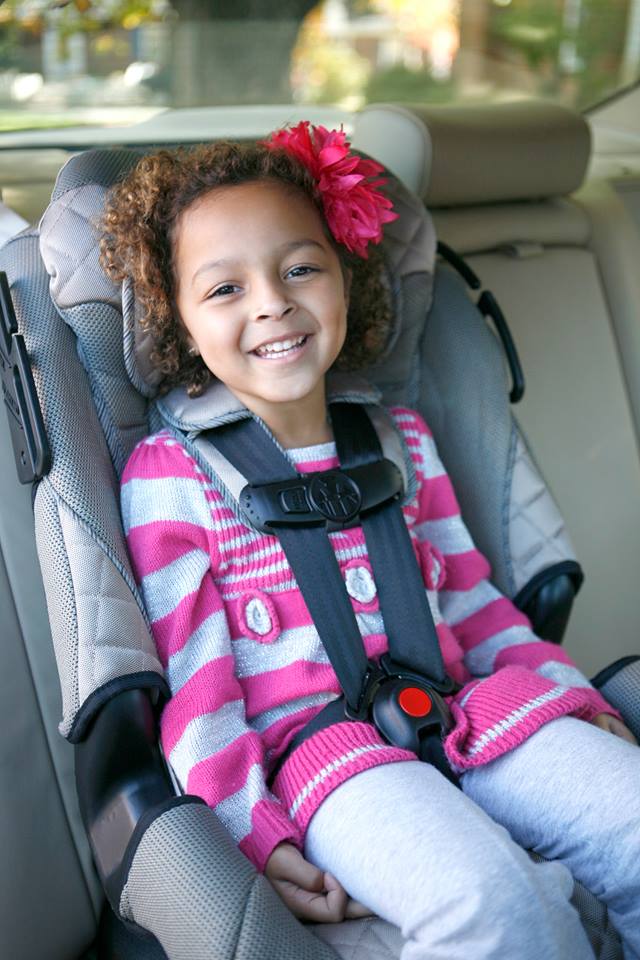 The next step for your little Toyota lover is the booster seat. Generally, the time to transition from a car seat into a booster seat happens around age four or when the child is 40 pounds or heaver. The height and weight requirements vary based on brand so, again, double check the manufacturer's instructions for specific details. Booster seats are meant to be used with a lap and shoulder belt combination whether it is a high-back booster or no-back booster.
Toyotas are known for their safety and we know our proud parents appreciate that. The best advice we can give you is to always ask questions when you have them. Taking that extra two minutes to have someone demonstrate how to properly install a seat or listen to advice of experts. If you do have a few questions, there are so many options for you. Check out this
location finder
to find a location offering free car seat inspections close to you. We will also be happy to help you pick out a
new Toyota
for your growing families—and toddlers—of all sizes.