Hello, new parents! We know how exciting it is to take a baby home for the first time, but we know it can be stressful too. Let us at Larry H. Miller Toyota Colorado Springs take some of the stress off your plate with your newborn by giving you some great car seat safety tips that will give you great peace of mind as you drive with your new little one.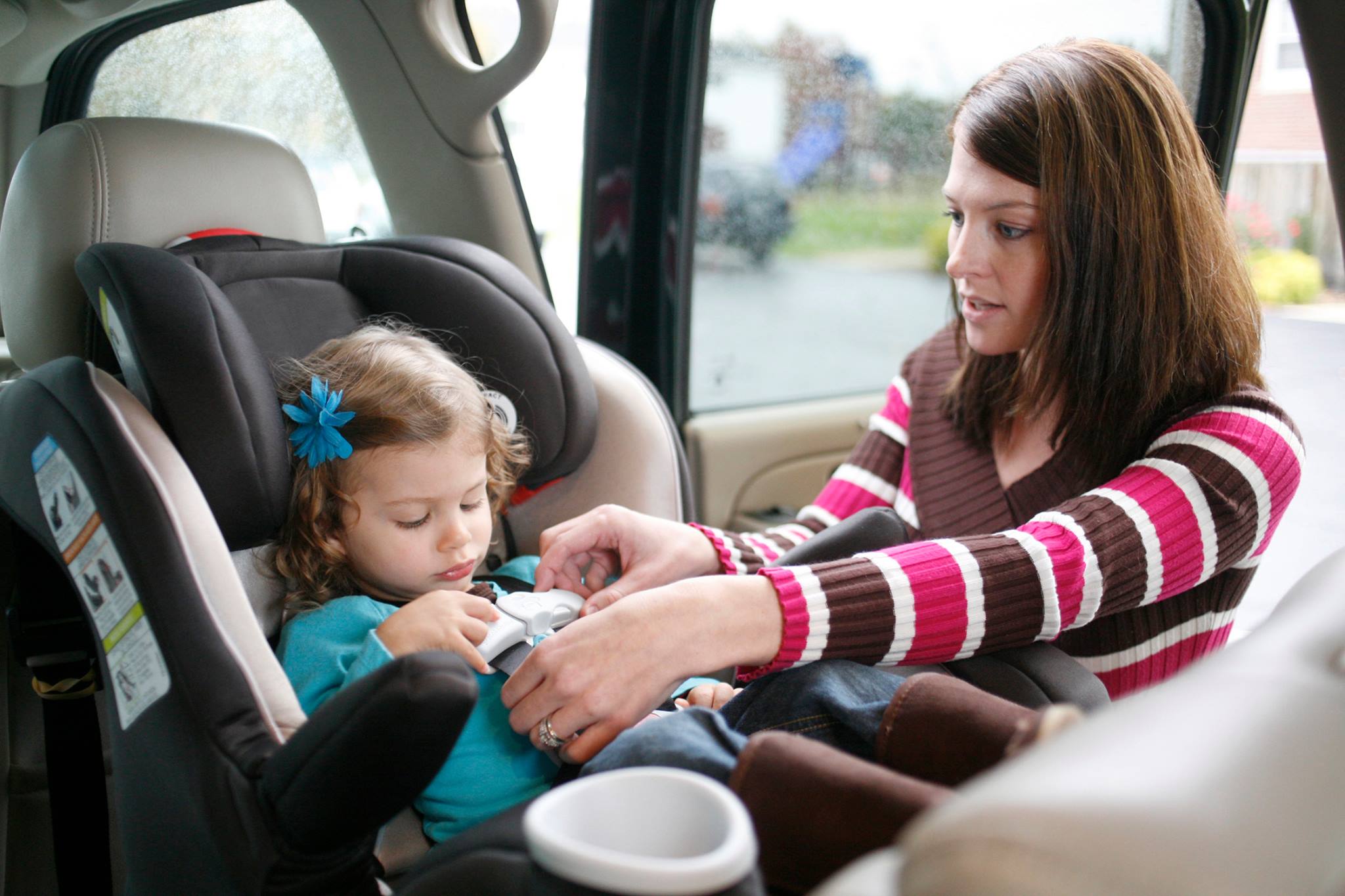 Rear-Facing Seats
For the best possible protection, all newborns should be placed in a rear-facing car seat in the backseat of your vehicle. Generally, car seats meant for newborns are designed for children from five to 20 pounds and The American Academy of Pediatrics recommends that children remain rear facing as long as possible until they have reached the max height and weight for the seats they are in. Be sure to check the laws in your location to be sure you aren't missing any additional rules they may have.
Why Are Rear-Facing Seats Important?
There's no such thing as too safe when it comes to your kids. Unbelievably, nearly 80% of child safety seats are used incorrectly. Taking a few seconds to ensure that you are using your car seat properly—and using the correct seat—could save a life. Children under the age of two are 75% less likely to sustain a serious injury in a car crash when they are sitting in a rear-facing car seat. Keeping a child in a rear-facing seat until the age of two will also help to keep them extra safe—children who stay in a rear-facing seat until they are two are 5.32 times safer in fact!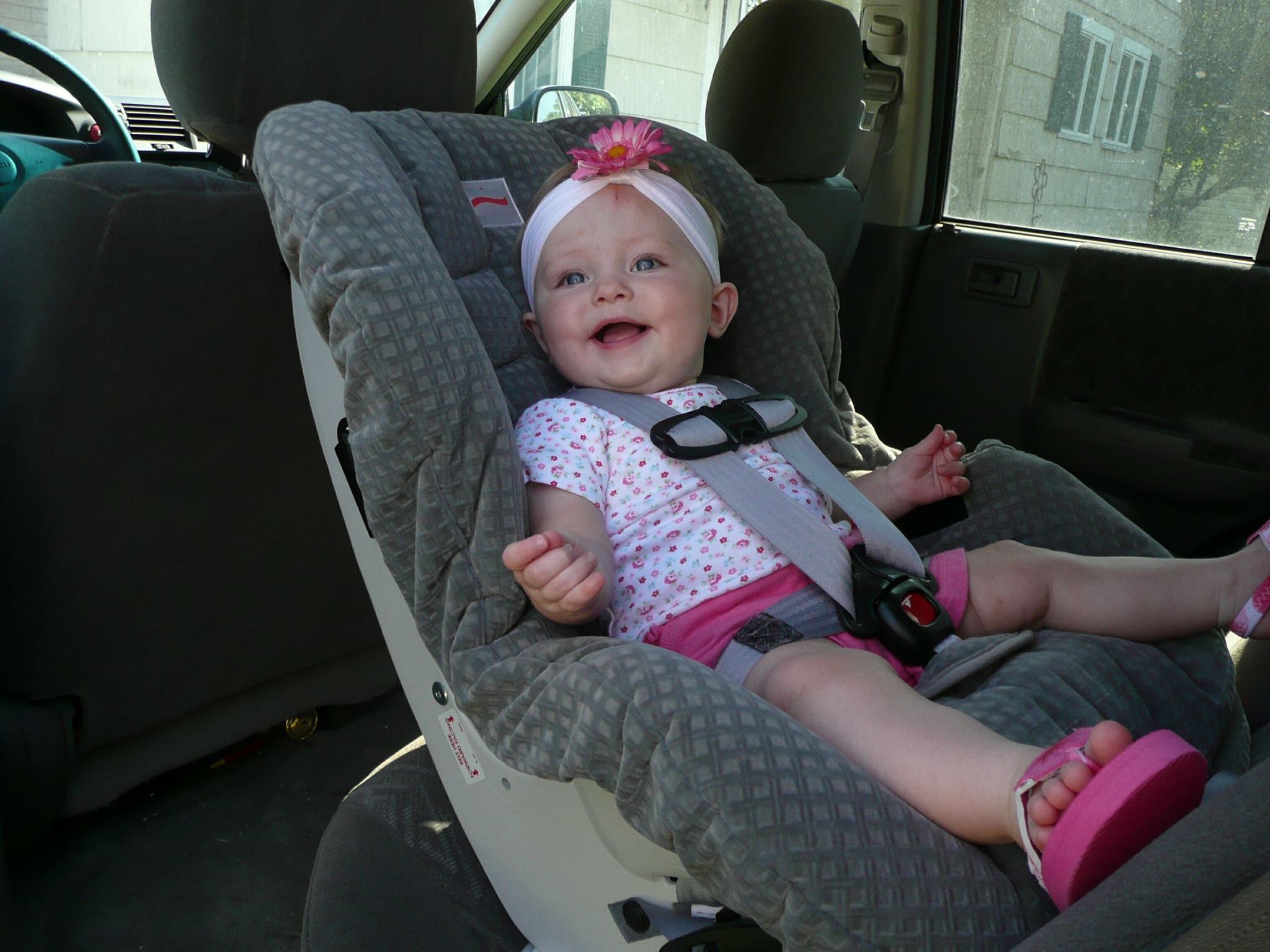 Toyotas are known for their safety and we know our proud parents appreciate that. The best advice we can give you is to always ask questions when you have them. Taking that extra two minutes to have someone demonstrate how to properly install a seat or listen to advice of experts. If you do have a few questions, there are so many options for you. Check out this
location finder
to find a location offering free car seat inspections close to you. We will also be happy to help you pick out a
new Toyota
for your growing family of all sizes.